There is at least a dozen of different Jean cuts: skinny, straight, flares, boot cut, slim, loose etc; hundreds of brands, millions of price tags. If I have to choose between going out to hunt for the perfect pair or spending 16 hours in front of the Mac, I will choose option two. Period. A headache for women! We need a jean encyclopedia just to get a pair of trousers.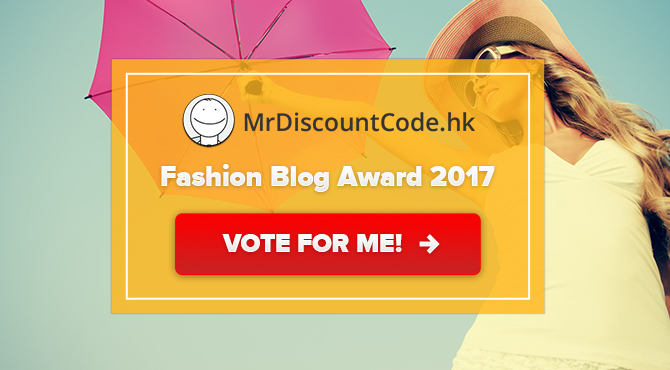 My secret weapon is to sniff around hubby's collection…
In a first place I want comfort and I definitely need to keep breathing. Not a stylish option to unbutton my trousers after a meal. This is the jeans at its origins. Boyish, Comfortable, Casual;
I also do not want to ignore the slimming effect: this model is roomy enough to hide thicker thighs; they sit well on the waist without creating the "muffin top" effect we all hate. Opt for long length and a darker shade and your legs will be visually slimmed. It works!
In the past few seasons we have seen a variety of boyfriend jeans on the runways as well as in the stores. Cozy and versatile apparently this trend is here to stay.